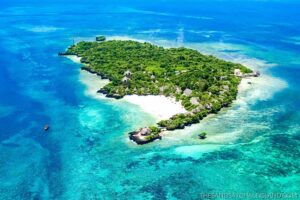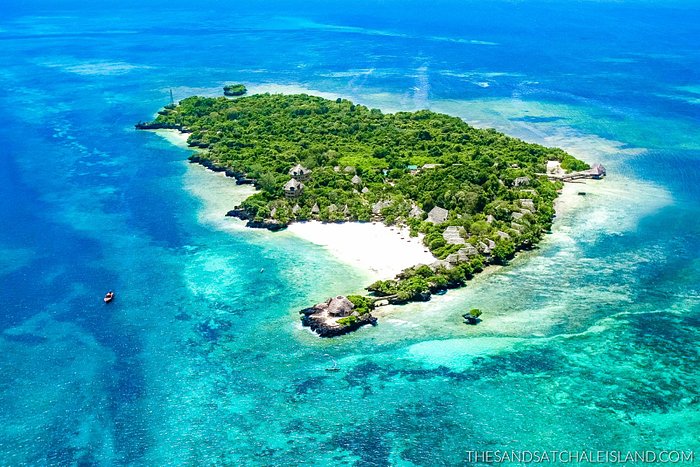 Diani's amazing Chale Island, neighbouring Pazurina Golf resort's beach plots! Diani's picturesque coastline is home...
Read More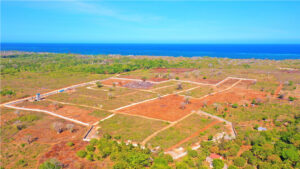 In a bold and decisive move that signifies a substantial shift in its business approach,...
Read More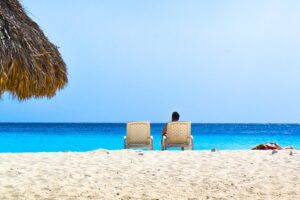 Investing in Diani Diani stands as a radiant gem among the country's satellite towns. With...
Read More
Pazurina Holdings Limited is thrilled to present you with an unbeatable opportunity to invest in...
Read More

Why invest with Pazurina? Purchasing a plot in Kenya is an easy process, And with...
Read More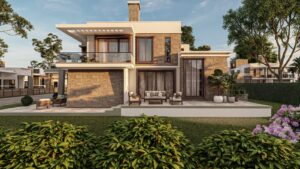 Pazurina Golf resort project Welcome to the stunning Diani Beach! If you're looking for a place...
Read More
Buying land in Kenya is a critical transaction that requires the buyer to take precautions...
Read More
Why own land near a beach? Have you had a time choosing where to buy...
Read More
There are several reasons why investing in land near Diani Beach, Kenya can be a...
Read More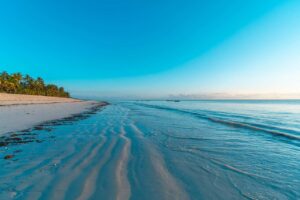 South Coast of Mombasa is among Kenya's top economic hub. Kenyan government and international economic...
Read More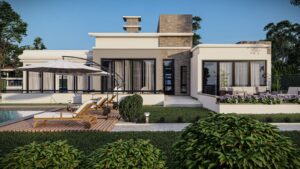 Key Highlights Voted one of Africa's best Beaches Modern transport connectivity Kenya's Most preferred tourist...
Read More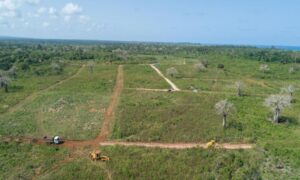 Diani Beach has been voted the best in Africa for the last 6 years by...
Read More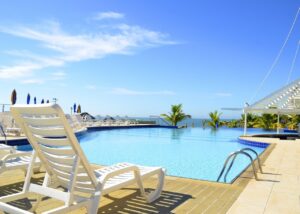 Our project at Galu area is named "Diani Beach Suburbs" The project is 600m from...
Read More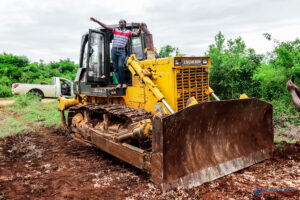 In the best rated Africa beach and the hub of Kenya's Tourism, Pazurina Holdings brings...
Read More