Are you searching for the perfect way to commemorate this year's Madaraka Day? Look no further! Pazurina Holdings Limited is thrilled to present you with an unbeatable opportunity to invest in your dreams. This Madaraka day, we invite you to celebrate the spirit of freedom and prosperity by securing a plot with unbelievable price of just 630k!
This exclusive deal is one you won't find anywhere else in Diani.
Nestled amidst the stunning landscape of Diani, the enchanting BUSTANI GARDENS offer the perfect balance between tranquillity and excitement, a surreal location for a holiday home.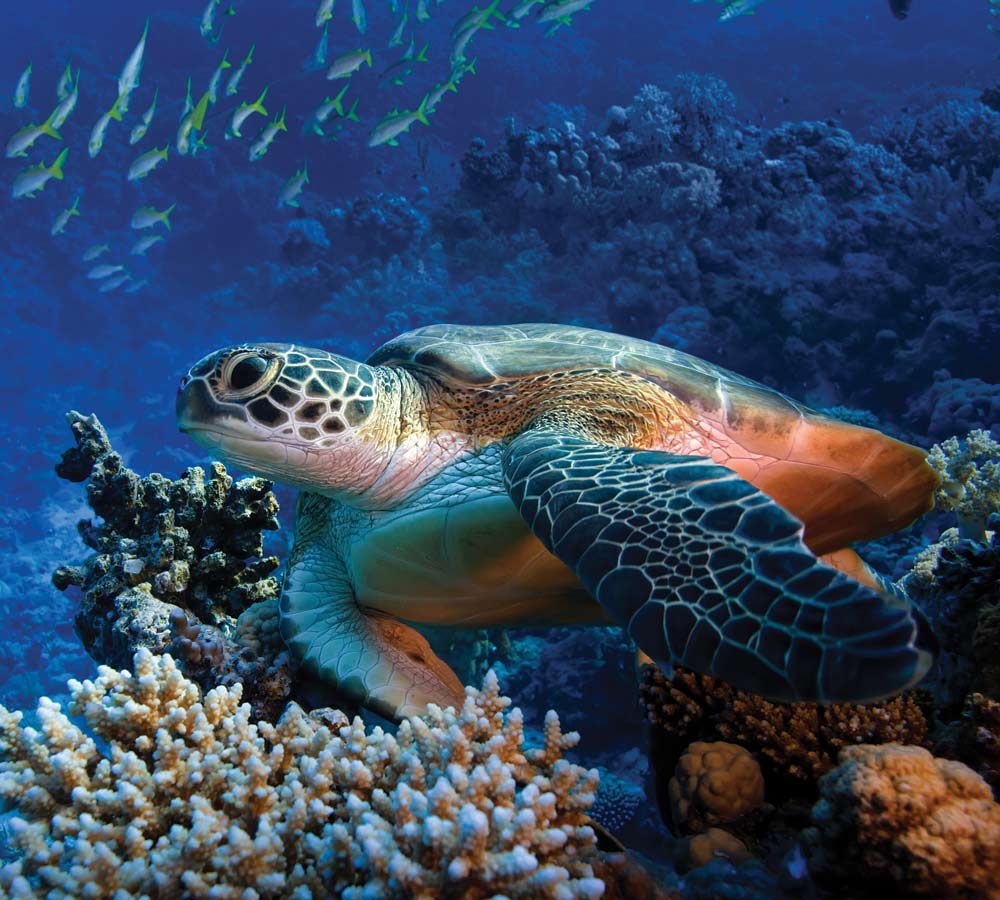 Imagine waking up to breathtaking views of lush greenery and embracing a lifestyle where
relaxation and adventure intertwine seamlessly. 
With proximity to the white sandy Diani beach, vibrant Swahili culture, and an array
of thrilling activities, BUSTANI GARDENS is the epitome of coastal paradise.
By investing in Bustani Gardens in Diani, you're not just buying land; you're purchasing a ticket to a truly remarkable lifestyle. 
Build your dream home, a vacation retreat, or an investment property that will appreciate over time. 
Earn income in $$$ when you rent out your home on Airbnb to tourists flocking to Diani from all over the world.
Escape Nairobi, city's hustle and bustle once in a while and immerse yourself in your own
serene environment in Diani where every day is a holiday.
Whether you're seeking a peaceful retirement destination, a haven for your family, or an
income-generating asset, BUSTANI GARDENS, is perfect for you.
At Pazurina Holdings, we understand the importance of securing a valuable investment
without breaking the bank. 
That's why we'reoffering this exceptional Madaraka Day deal exclusively for you.
With Ksh. 630k
you can become a proud owner of a plot in Bustani Gardens, one of Diani's most sought-after locations. This estate is located just 6 kilometres from Ukunda town centre, just off the fast–paced Lunga Lunga Highway. With supply of water, electricity, and ready title deeds, it makes it perfect for capital gains seekers, holiday home developers, and town residential property owners.
This incredible offer not only assures you an excellent return on investment, but also provides you with an asset that will appreciate in value over time. 
Don't miss out on this once-in-a-lifetime opportunity!
Why Choose
Bustani Gardens Diani Plots?
✅ Prime Location:
Bustani Gardens, Diani is situated in a desirable neighbourhood known for its natural
beauty, proximity to amenities, and vibrant community.
✅ Secure Investment:
Your investment in Bustani Gardens plot promises both financial security
and a chance to be part of a flourishing coastal community. 
✅ Flexible Payment Options: We
offer convenient payment plans tailored to suit your needs, making property
ownership accessible to everyone.
✅ Reliable Developer: Pazurina Holdings Limited is a reputable company known for its commitment to quality and customer satisfaction. All plots have clean and ready titles.
📞 Grab this Exclusive Deal Today! 
Celebrate this Madaraka Day by seizing this extraordinary opportunity to invest in a plot at Bustani Gardens Diani.  Act NOW !! To secure your future and become a part of this thriving coastal community. 
Don't let this limited-time offer slip away!
To learn more and take advantage of this unbeatable deal, call us at 0712 110 110 or visit our
website at www.pazurina.co.ke
Discover the freedom and serenity that Bustani Gardens, Diani Plots has to offer. 
Embrace the spirit of Madaraka and embark on an incredible journey of coastal living today!
 Bustani Gardens Diani Plots: Where Dreams Meet Reality!