Our happy clients from all over the world say it all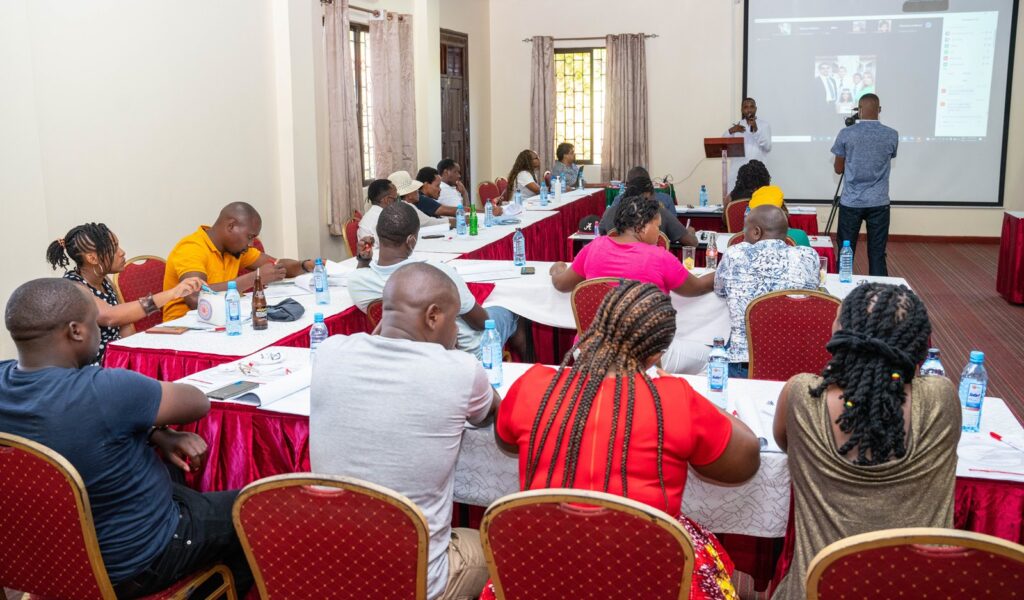 I had a great experience purchasing land with Pazurina at their golf city Project and would definitely reccommend them to any investors as they are keen on delivering what they've promised.
Having bought some parcels of land from Pazurina I have a very good experience with them and I would really encourage other investors to invest with Pazurina because they always mean what they say and you get what is offered!
Pazurina holdings offer the ultimate affordable luxury when it comes to Beach plots. Its projects are designed to offer investors high returns in a short time. Investors are guaranteed easy development setup as we enhance the value of the properties by installing basic infrastructure, walls and water on site.
Pazurina Holdings International Impact

Why invest with Pazurina?
Here are some reasons to convince you…
Our properties are in high income potential areas. Best areas for hotels, Resorts, cottages, restaurants, conferences, hiking, picnic, sports, team building, commercial plots etc
Our prices are the very competitive bearing in mind we provide the key amenities like fence, water and electricity.
Title deed delivery – we do all the paperwork for you and deliver title deeds within 3 to 4 months upon completion of payment.
We offer a flexible installment payment plan.
Identify project and choose a plot(s) from the layout provided.
Download the Offer Letter, fill in and send it to info@pazurina.com
Book your plot by paying the booking fee through one of our options.
Complete payment within the payment duration given.
A Transfer Document and a Sale Agreement will be shared with you for signing
Share your ID, KRA Pin, Passport Photos and postal address to  info@pazurina.com for the title transfer process to begin.
Title processing will take 3-4 months.
You will receive your Title Deed through a courier service of your choice.