Key Highlights
Voted one of Africa's best Beaches
Modern transport connectivity
Kenya's Most preferred tourist destination
Ideal location for Airbnb
Home to the greatest water sport destination in East Africa
7 minutes walk to Diani Beach
10 minutes' drive from Ukunda Town
10 minutes' drive to Diani Airstrip
Pazurina Golf City stretches along Chale Road
800 meter walk to the beach
Warm weather and rich sceneries
Luxury with the intricately build homes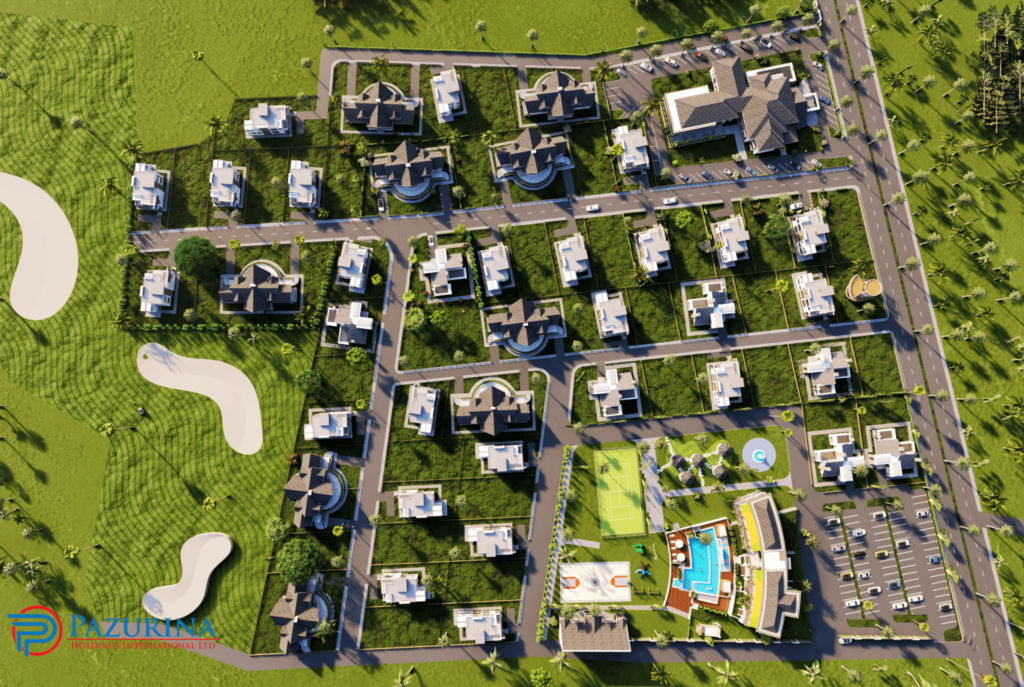 Living in an active life is something that home buyers are interested in. However, what defines an active lifestyle and how can your residence contribute towards it? Having a residence, which helps you live an active lifestyle, is a part of a concept called Healthy lifestyle. According to the Global Wellness Institute, Healthy lifestyle in real estate means, homes and buildings, which are proactively designed to support the holistic health of their residents. Pazurina Holdings International is striving to provide its residents with the best of amenities. Taking into consideration the active health concept, Pazurina Golf City in Ukunda, Diani is a perfect property that fits this definition.
The 10 minutes' drive from Ukunda Town and Diani Airstrip gives you the exact location of Pazurina Golf City which stretches along Chale Road and it's an 800 meter walk to the beach. Coupled with natural features, warm weather and rich sceneries expected to give affordable luxury with the intricately build homes inspired by our Architects.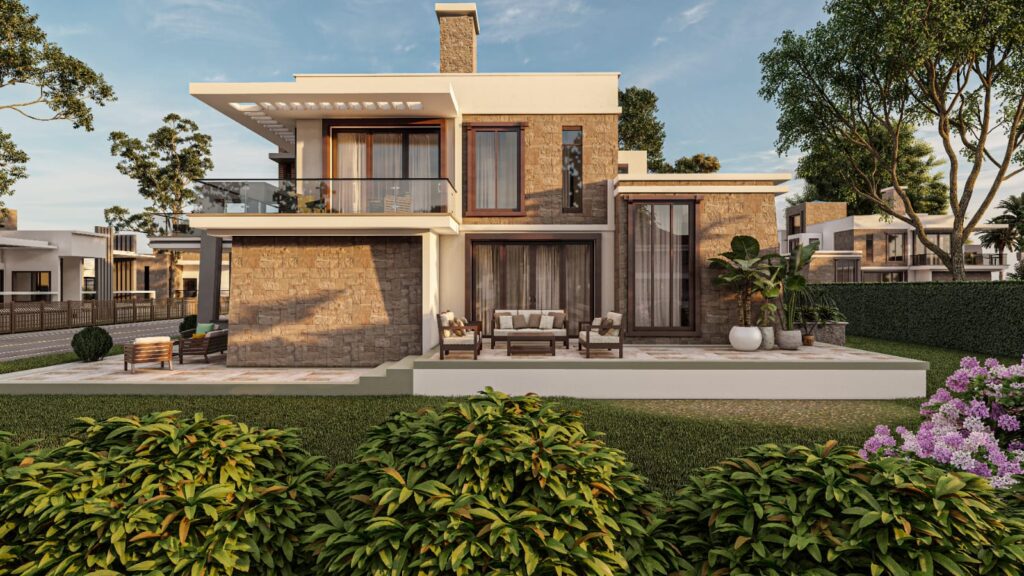 Diani continues to attract many local and international investors looking to develop holiday homes, holiday resorts and commercial properties. The expansion of Ukunda airstrip has seen Jambo Jet introduce daily flights from JKIA, and the construction of Mombasa Southern bypass also known as Dongo Kundu Road which is seen as the solution to congestion at Likoni Ferry, which has been blamed for the reason of slow growth to the South Coast Region.
The Golf City is divided into a number of segments. The first segment will be the place where models of houses and amenities will be developed. The other part of the segment will host a commercial center, hotel and golf club house. The Mini Golf course give you a taste of affordable luxury at Pazurina Golf City. The golf course is the perfect opportunity to bond with your family and friends. This golf course has provisions such as golf holes with bunker, waterbody etc. If you are a beginner in the sport of golf, these courses can serve as your training ground too.
It gets difficult to spend more time on fitness when the days go by in commuting to and from work. Pazurina Golf City has a solution to this problem. The Gym, Swimming Pool, the pathway/walking track are all situated right near the residences and can give you the chance to get fit again without setting out. The other part of the land will be developed by individual investors but which shall be a controlled gated community. The Project has attracted a number of investors both local and international and we encourage our clients to join the ship.